IP-in-Action LIVE Events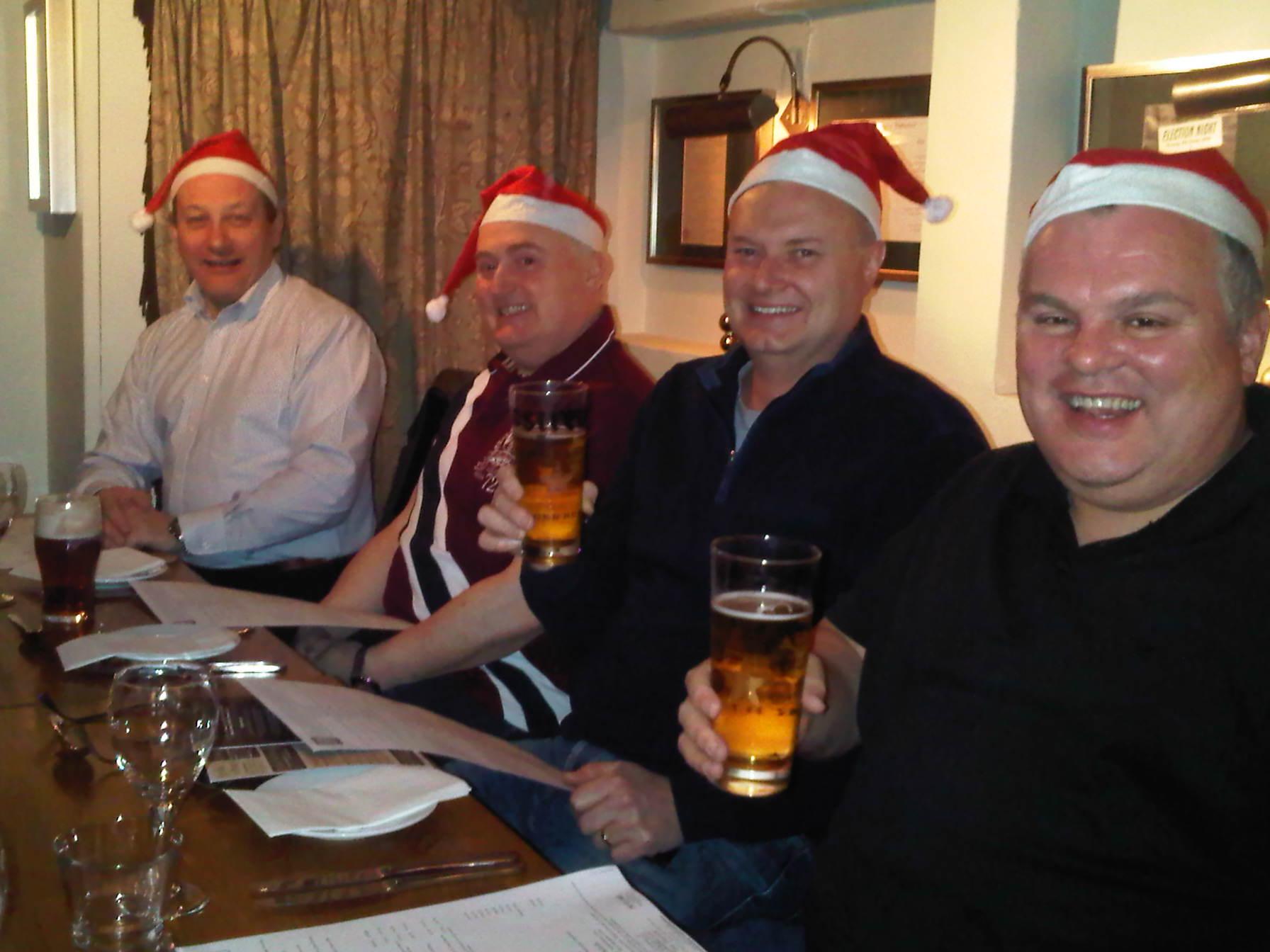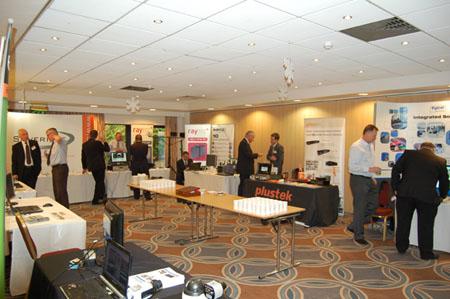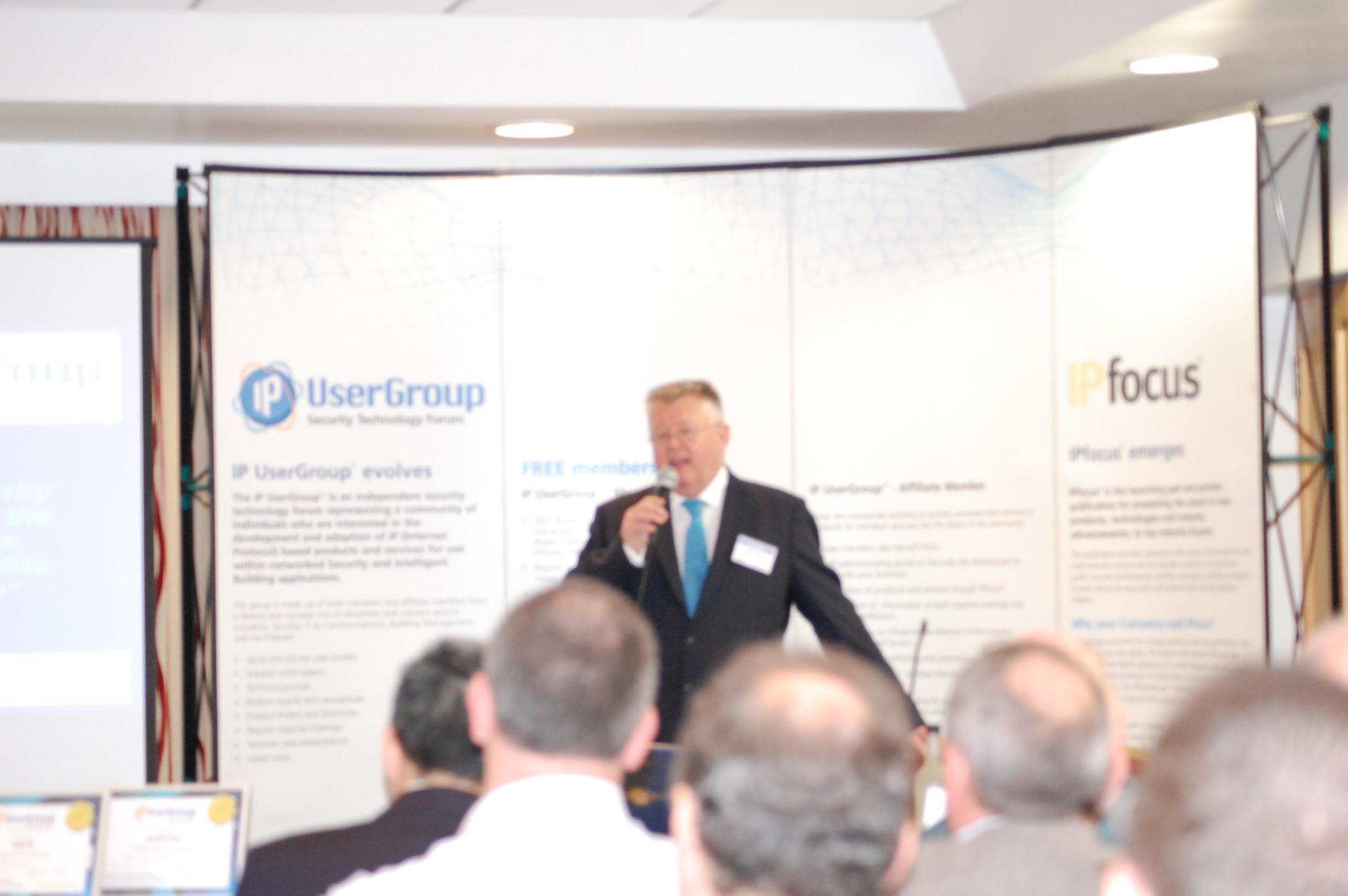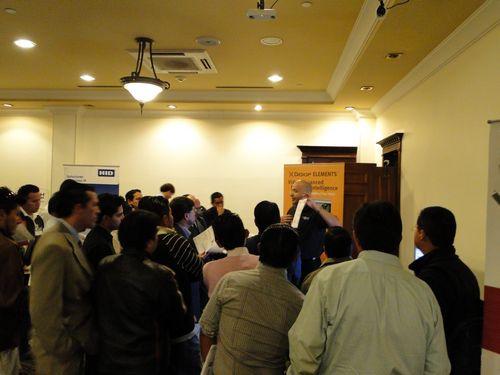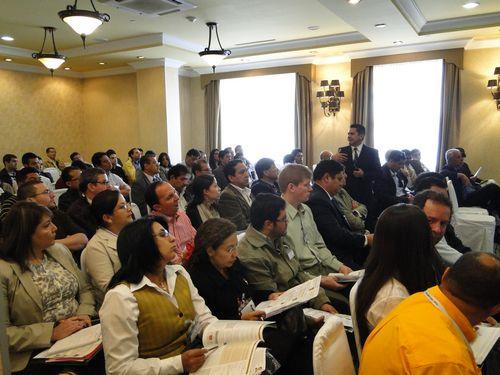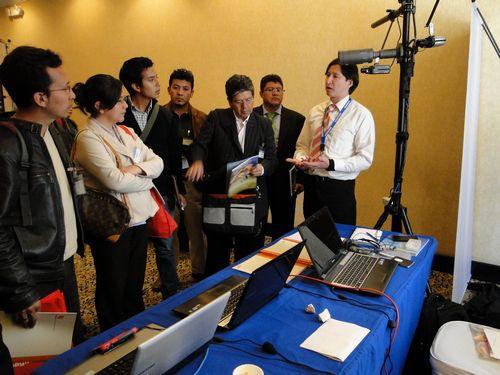 Following its highly successful launch in 2001, IP-in-Action LIVE returns in 2021 to major cities across the UK, Europe and North, Central and South America.
Bigger and better, welcoming almost 15,000 visitors over the years, it is set to be the most anticipated series of International Security Technology Events for the commercial, enterprise and domestic security market.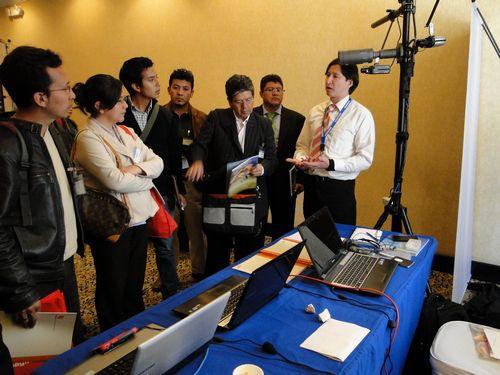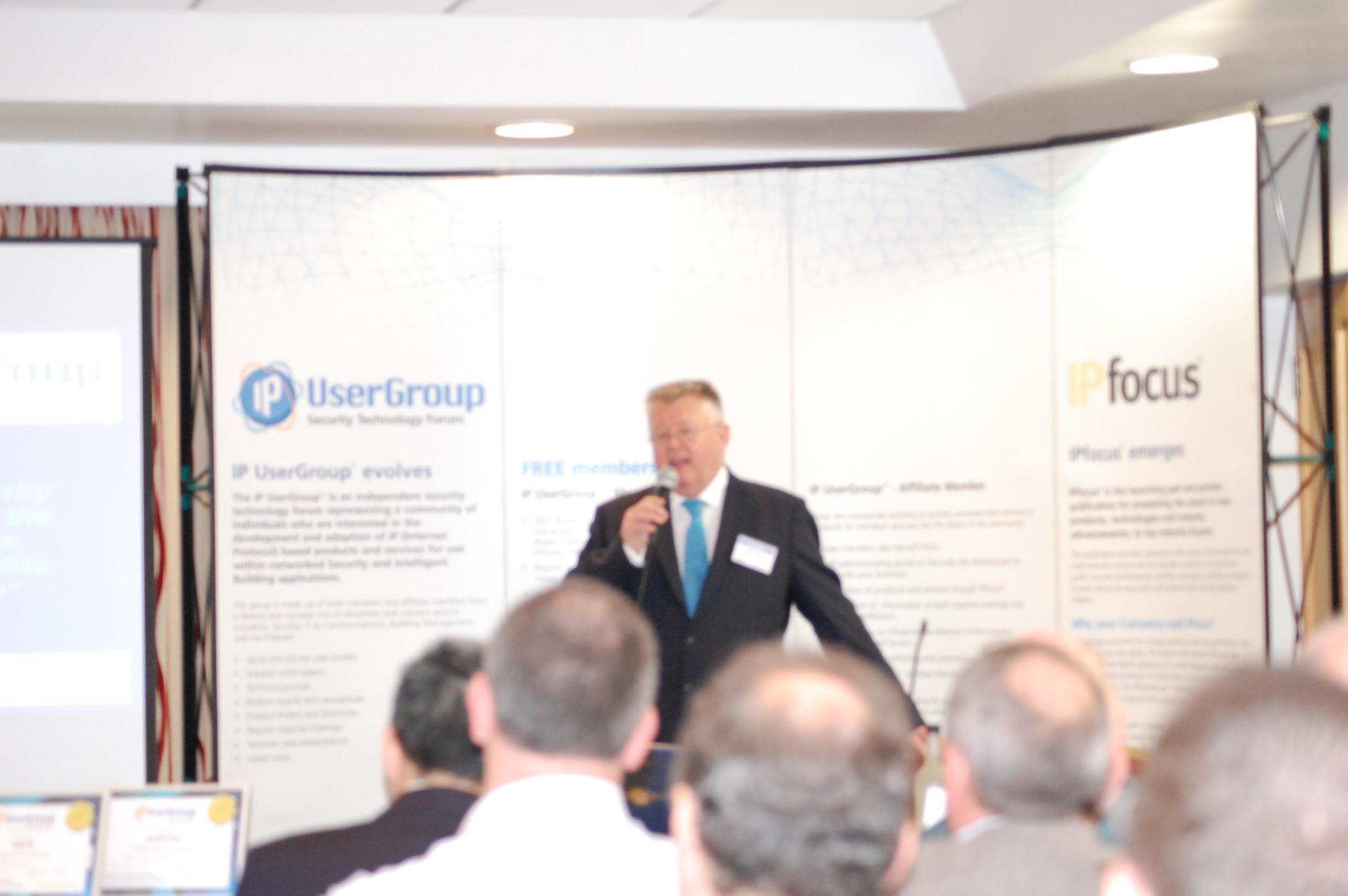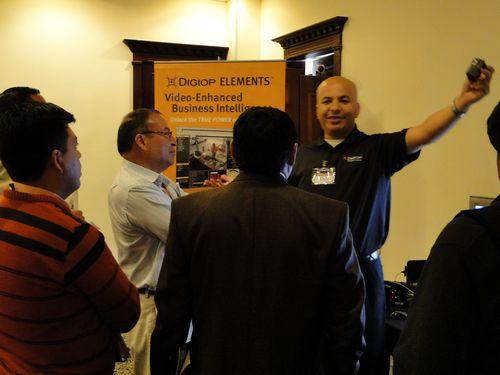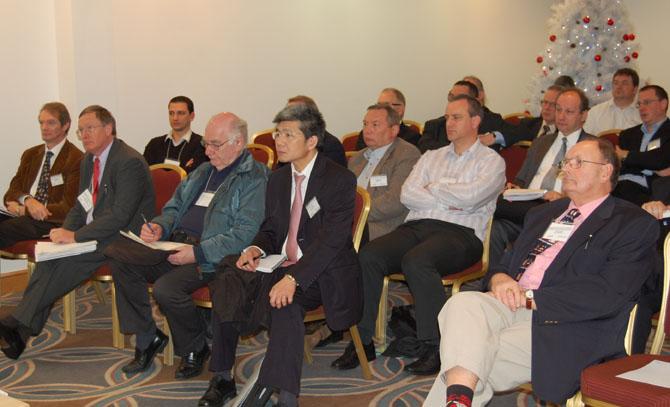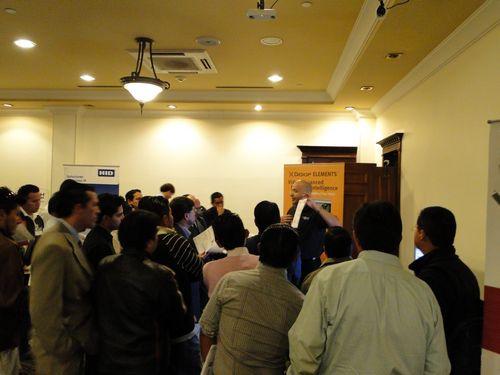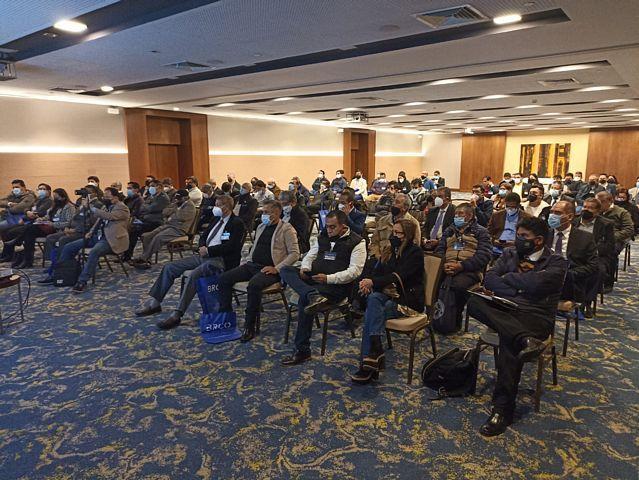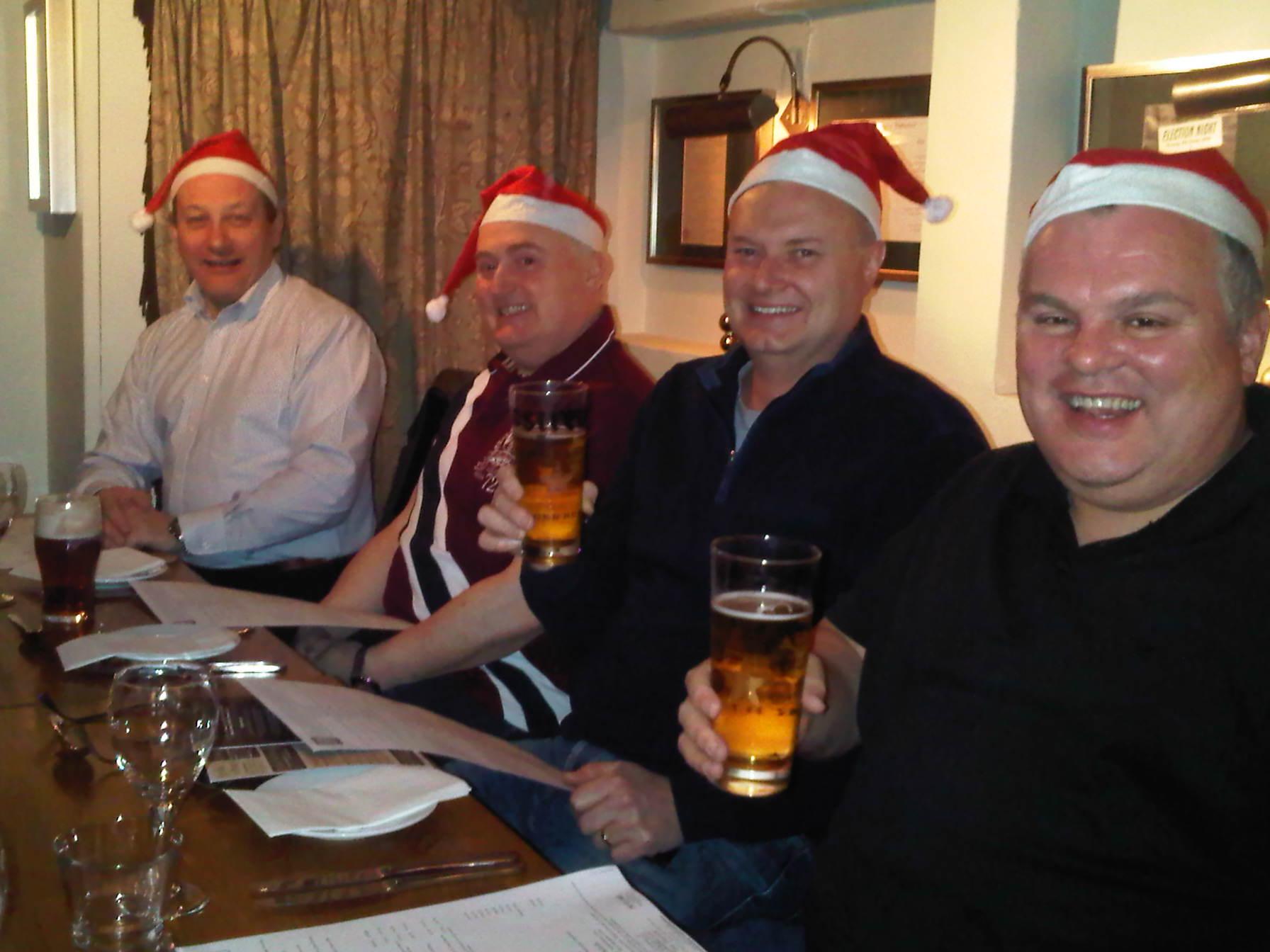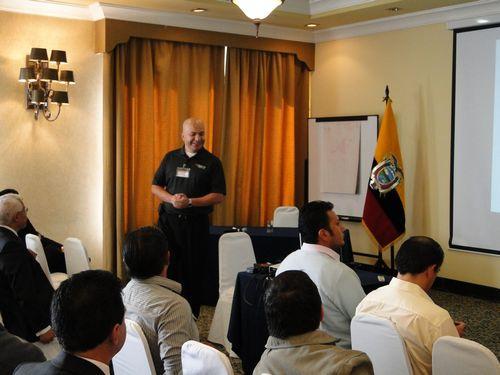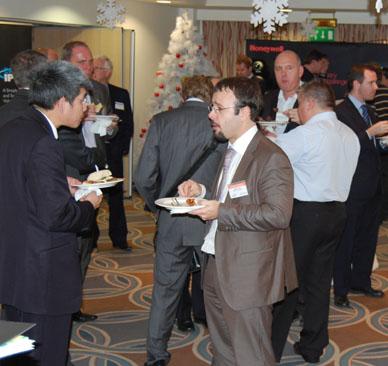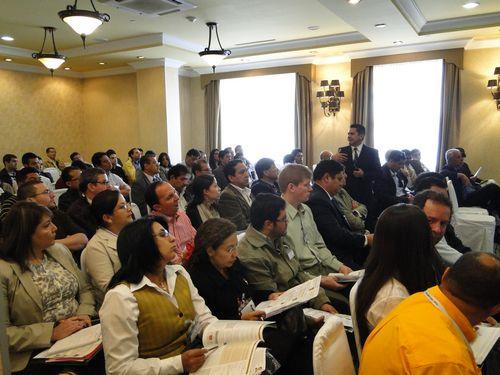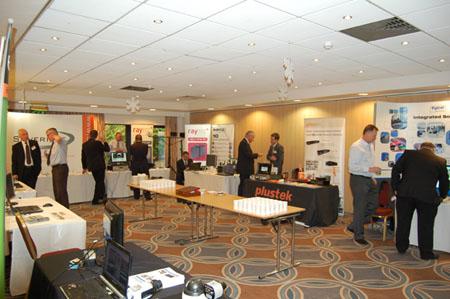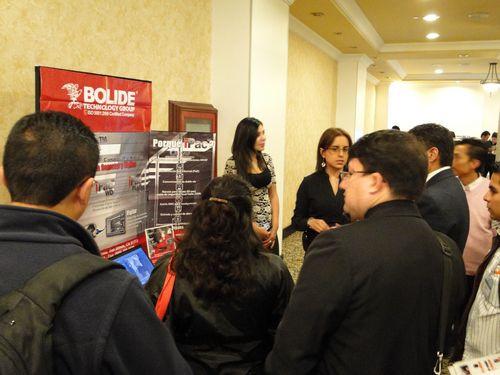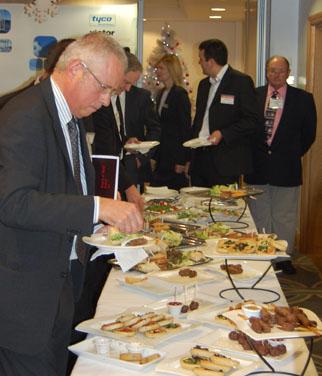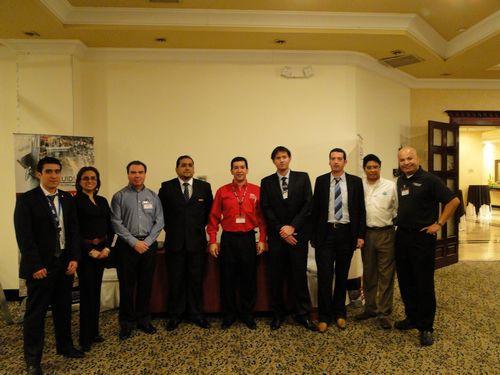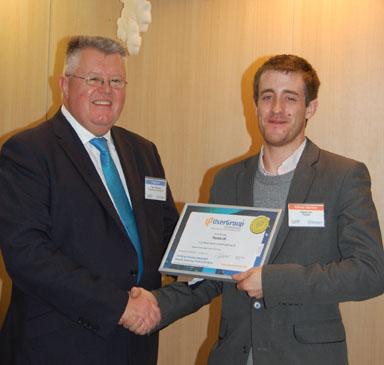 IP-in-Action LIVE events will kickstart your business as the leading International Roadshow event committed to educate and inform the entire security buying chain.
Over the years, we have received a strong commitment from our visitors with an impressive number of pre-registrations, as well as high engagement of security buyers.
Benefits of Exhibiting, Presenting and Sponsorship
THE PERFECT AUDIENCE
NETWORK AND SECURE NEW BUSINESS with knowledge hungry installers & system Integrators, the people purchasing and installing your products on a daily basis.
INTERNATIONAL REACH
A SERIES OF INTERNATIONAL SHOWS, with a truly international audience, the perfect platform to present new products, solutions and services.
SAVE TIME & MONEY
CONNECT WITH THE SECURITY & SAFETY MARKET in one place, at one time, condensing months or years of effort into 1 day of pure business.
SHARE YOUR KNOWLEDGE
NETWORK AND SECURE NEW BUSINESS with knowledge hungry installers & system Integrators, the people purchasing and installing your products on a daily basis.
Creating New Business Opportunities
MORE MARKETING MORE BUSINESS
PRE & POST SHOW PROMOTION helping you boost your brand, kick-start your sales pipelines and utilise an audience perfectly tuned to your target market.
EXCLUSIVE SALES OPPORTUNITIES
GENERATE NEW SALES LEADS, re-connect with existing customers, launch new products, demonstrate new features and open pathways to new business.
LET US HELP YOU WIN BUSINESS
CONNECTING YOU TO THE MARKET with our dedicated match-making service connecting you to REAL buyers and influential decision-makers from across the region.
Next IP-in-Action LIVE Events and recent reviews
On 11/10/2023 from 09:00 at 16:30

Holiday Inn Leigh Sports Village - Leigh
Delegates FREE - Exhibitors from £600
Duration : Full Day (Networking Dinner Wednesday Night)

IP UserGroup culmina exitósamente el año 2019, en Uruguay - Con la asistencia de más de 80 profesionales de la industria de la seguridad uruguaya, el pasado miércoles 20 de noviembre, se llevó a cabo EXPO Seguridad & Conferencias "IP-in-Action LIVE Montevideo"
Sin lugar a dudas, un excelente promedio de 200 profesionales pertenecientes tanto a las principales empresas como a los más representativos organismos de la industria de la seguridad en Ecuador, marcaron un precedente en "IP-in-Action LIVE Quito".
Conscientes de la importancia que día a día reviste la formación y fortalecimiento de competencias en el campo de la seguridad, IP UserGroup, único foro internacional y pioneros en la educación y la promoción de la tecnología en seguridad electrónica, visitó la ciudad de Asunción - Paraguay, el pasado 26 de Junio del presente año. Se contó con la participación de un selecto grupo de conferencistas de alto nivel y trayectoria en la región, de igual manera con un importante número de profesionales de la seguridad local, regional y norte de Argentina
Upgrade to VersionPLUS to use this content.
Global Event Statistics
The IP UserGroup Community
Delegates at IP-in-Action LIVE Events
Seminars at IP-in-Action LIVE Events