Membership Categories
Membership Categories
Why IP UserGroup International?
I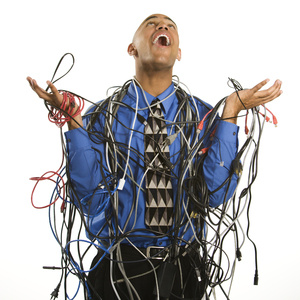 P continues to be the backbone and foundation of many physical security systems across the world. But the need to "educate, inform and engage" with those involved with this technology has never been greater.
Skill levels in this technology continues to grow since its introduction more than 20 years ago and the need to develop knowledge, expertise and experience will continue to build as more and more devices and applications are deployed on IP Network, providing business opportunities as it does so.
Celebrating 20 years as the only organization dedicated to network-based Security and Safety Technology, the IP UserGroup continues to be the beating heart of the sector across the globe.
The mission has never changed, but the technology has moved on. from hanging cameras on a network to sophisticated Integrated Security and Surveillance systems, Security as a Service, Artificial Intelligence and Cyber Security. Plus, the opportunities for non-security applications of the technology.
If you are actively marketing to this sector and looking to engage with a focused audience of Security, Safety and IT professionals, home and abroad, you should be part of the IP UserGroup International family.
Interested – take a closer look…
Corporate Membership – These members are the early adopters or supporters who are willing to show a commitment to the project by agreeing a contract subscription for three years. This will qualify the member to all Corporate Member benefits PLUS special benefits such as PRIORITY inclusion in a special web section, speaking and generally being at the hub of the community.
Affiliate Membership– These members gain unique access to a focused and eager audience. Through active involvement in the events, educational material provision and communications membership provides excellent opportunity to access prospective customers and partners alike.
Associate Membership - These members gain ALL of those benefits provided to Individual Members + an opportunity to present and promote their businesses within the Membership Directory and associated communication channels.
Honarary Membership - These invited members gain access to a focused and eager audience. Through active involvement in the events, educational material provision and communications. Membership provides excellent opportunity to educate and inform both members organisations and individuals.
Individual (Subscriber) Membership - These members will gain access to ALL educational material, case studies, white papers, news and comment. They will also be able to access the bulletin boards and be on the circulation list for the eNewsletters, Technical Bulletins and IPfocus®/eZine. – In some cases additional fees will be levied to gain delegate status to seminars and conferences.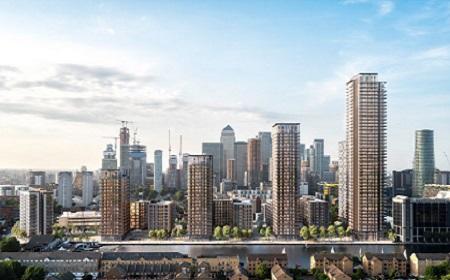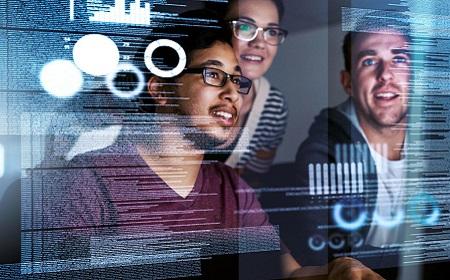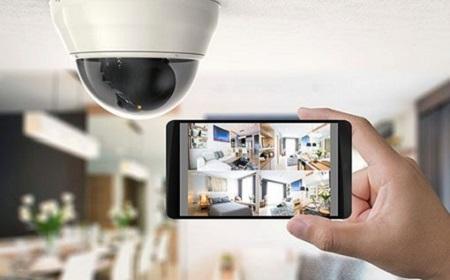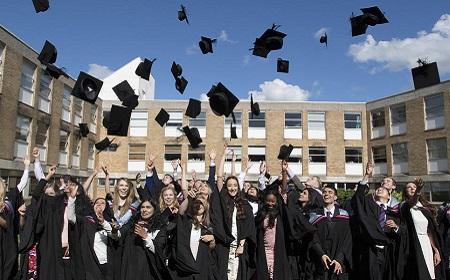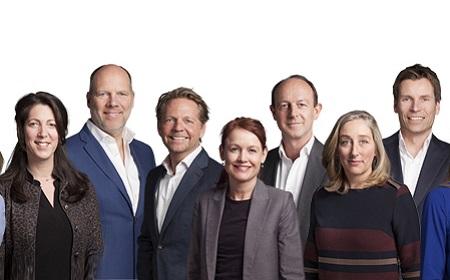 Corporate Membership


Created for Manufacturers, Developers and Major Installer/Integrators or Consultancies.

Access to all IP UserGroup material events and IP UserGroupTV 24/7

Contribute to Web Portal Directory, Technical papers and case studies

PRIORITY Invitations to participate in live product demonstration

FREE registration to IP-in-Action LIVE Seminars and Conferences

PRIORITY Presentation of Regular Technical Bulletins and Product Data.
PRIORITY Inclusion in Regular eNews Letters containing industry News and

Business Case Studies

Publication of Video, Presentation and Webinar Material

Featured inclusion in the Corporate Zone of the Member Directory

Membership Period: 1 years

Highly targetted Networking opportunities

PRIORITY Exposure to a highly focussed quality worldwide audience
PRIORITY Exhibit at IP-in-Action LIVE events
PRIORITY Speaking opportunities at IP-in- Action LIVE events

Publication of Product Data Sheets

Publication of Business Case Studies

PRIORITY Sponsorship, Direct/eMail and Advertising opportunities

Significant Event & Media Partner Discounts

Invitation to steering committees

Play a major role in direction and content

Assist in representing the group to 3rd parties
£899/annum

Affiliate Membership


Created for SME Manufacturers, Developers and Installer/Integrators or Consultancies.

Access to all IP UserGroup material events and IP UserGroupTV 24/7

Contribute to Web Portal Directory, Technical papers and case studies

Invitations to participate in live product demonstration

FREE registration to IP-in-Action LIVE Seminars and Conferences

Presentation of Regular Technical Bulletins and Product Data.

Inclusion in Regular eNews Letters containing industry News and

Business Case Studies

Publication of Video, Presentation and Webinar Material

Inclusion in the Affiliate Zone of the Member Directory

Membership Period: 1 years

Highly targetted Networking opportunities

Exposure to a highly focussed quality worldwide audience

Exhibit at IP-in-Action LIVE events

Speaking opportunities at IP-in- Action LIVE events

Publication of Product Data Sheets

Publication of Business Case Studies

Sponsorship, Direct Mail and Advertising opportunities

Significant Event & Media Partner Discounts
£
599/annum

Associate Membership


Created for Security and IT Professionals, Smaller Installer/Integrators or Consultancies.

Access to all IP UserGroup material events and IP UserGroupTV 24/7

Access to Web Portal Directory, Technical papers and case studies

Invitations to ive product demonstration

FREE registration to IP-in-Action LIVE Seminars and Conferences

Receive Regular Technical Bulletins and Product Data.

Receive Regular eNews Letters containg industry News and Business Case Studies

Inclusion in the Associate Zone of the Member Directory

Sponsorship and Advertising opportunities
Significant Event & Media Partner Discounts

Membership Period: 1 years
£69/annum

Honorary Membership


Offered to Trade and Technology Associations, Media Partners and Academic Institutions

Access to all IP UserGroup material, events and IP UsserGroupTV 24/7

Access to Web Portal Directory, Technical papers and case studies

Invitations to live product demonstration

FREE registration to IP-in-Action LIVE Seminars and Conferences

Publication Technical Bulletins and White Papers.

Receive Regular eNews Letters containg industry News and

Business Case Studies

Inclusion in the Partner Zone of the Member Directory

Membership Period: Lifetime
By Invitation

Individual Membership


FREE - Offered to ALL Security, Safety and IT Professionals across the world.

Access to all IP UserGroup material, events and IP UserGroupTV 24/7

Access to Web Portal Directory, Technical papers and case studies

Invitations to live product demonstration

FREE registration to IP-in-Action LIVE Seminars and Conferences

Receive Regular Technical Bulletins and Product Data.

Receive Regular eNews Letters containg industry News and

Business Case Studies

Membership Period: Lifetime
FREE to Subscribe