IP UserGroup DAILY News


The best information and news portal for all things IP in Security.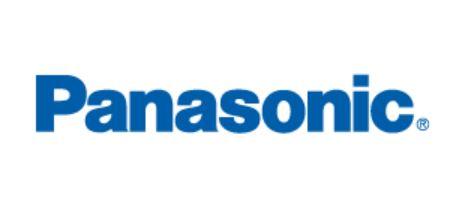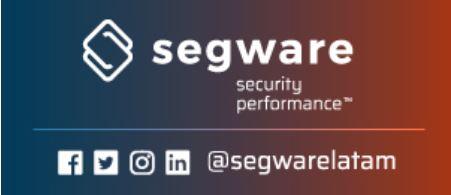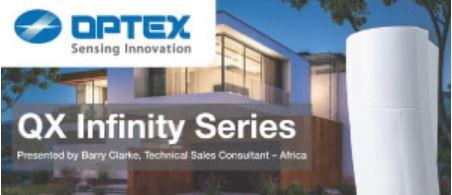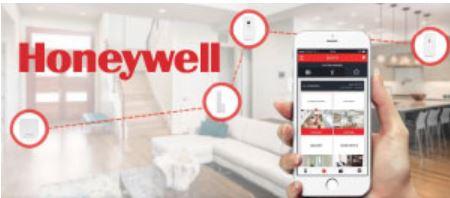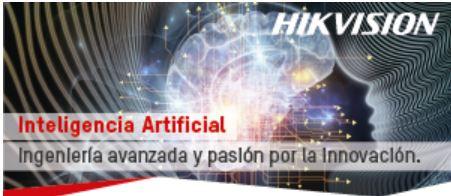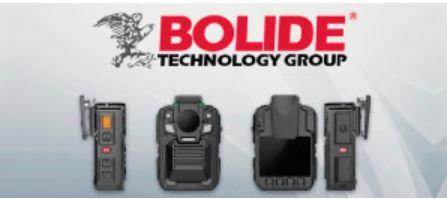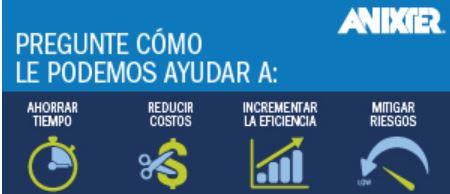 The websites provides visitors with a vast library of educational material, from Case Studies and Technical Papers to New Product Information and the latest News.
Share your success stories and identify your expertise and knowledge in the categorised News, Case Study and Technical Papers sections.
Promote your products and services on the homepages as well as on your own companies Directory pages
Featured News
How will EU decision on frictionless data transfer to and from Europe effect Access Control and Time Attendance systems?

Visual Management Systems Ltd. developers of TITAN VISION PSIM solutions has become Affiliate (Corporate) Members of the IP UserGroup
Latest from the Membership