The IP UserGroup is an International Security and Safety technology forum with hubs servicing the UK & Europe, USA & Canada and Latin America.

Our role is to Facilitate, Communicate, Educate and Influence, presenting the very latest in network centric security and safety technology to an eager International Audience.
A community focused on IP Knowledge & Expertise

The IP UserGroup the only forum dedicated to networked physical security, life safety and building management solutions - the premier community for in-depth, objective IP knowledge, innovative IP solutions, and a showcase for IP technology and networked applications.
Our role is to Facilitate, Communicate, Educate and Influence, presenting the very latest in network centric security and safety technology to an eager International Audience.
Become an active member of the world's fastest growing IP focused Security Technology forum and join the organisation that represents the most advanced Manufacturers, Developers and Integrators within Physical and Cyber Security, Safety and Associated Industries.

With a quality audience of over 50,000+ registered members PLUS some 2,000,000 associated contacts worldwide the IP UserGroup is the place to be if you are involved with IP related products and services across this broad application area.
24-7 IP UserGroup UK/EU, USA and Latin American Website Portals

IP-in-Action LIVE - International Roadshow Events

IP UserGroup TV Academy - Videos, Presentations and Webinars

IPfocus - Membership Journal and eZine

IP Connections - eNewsletters and Technical Bulletins

Various Social Media Channels - LinkedIn, Instagram Twitter & Facebook

Corporate, Academic & Individual Memberships Available

International EXPO and Conference Events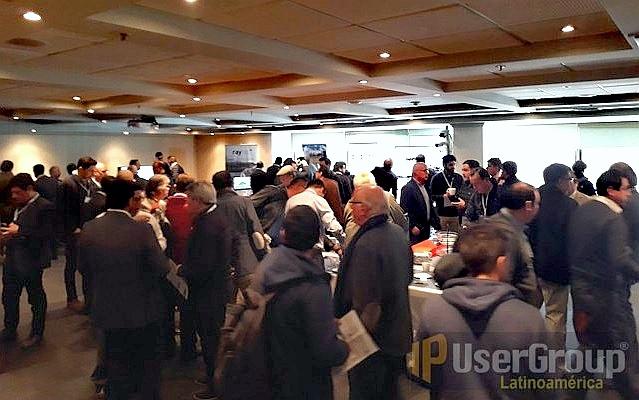 IP-in-Action LIVE is a series of focused educational and promotional events presenting Networked Security and Building Management Technology to a focused audience. With the aim to increase understanding and acceptance of IP Networked Technology across a wide range of applications.
Full Programme of Educational Presentations from Industry Experts in the Seminar Theatre

Excellent selection of the very latest IP security products on display in the Exhibition Area including

Demonstrations and Workshops

Round Table Panel Discussions

Get-together with like minded Professionals and enjoy the great opportunity to Network -

Free Entry - Refreshments and a Buffet Lunch
Latest News

IP UserGroup DAILY News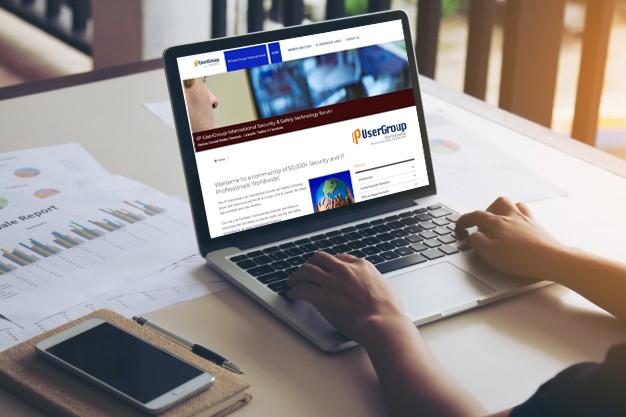 The best information and news portal for all things IP in Security.
The websites provides visitors with a vast library of educational material, from Case Studies and Technical Papers to New Product Information and the latest News.
Share your success stories and identify your expertise and knowledge in the categorised News, Case Study and Technical Papers sections.
Promote your products and services on the homepages as well as on your own companies Directory pages.

Security Technology Online Academy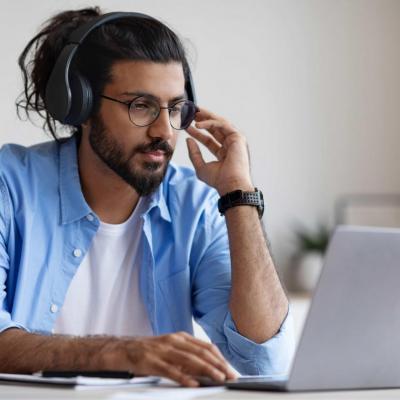 IP UserGroup TV, the only educational channel and academy dedicated to cyber and physical security technology and its application in many environments.
IP UserGroup TV will continue to build a library of training videos and infomercials, white papers and webinarss provided by our corporate members.
Take advantage of the unique opportunity to learn more from the world's market leading manufacturers and service providers. The Academy has been divided into specific topics to help you work your way through the content in a structured way and divided into a small program to help you learn at your own pace.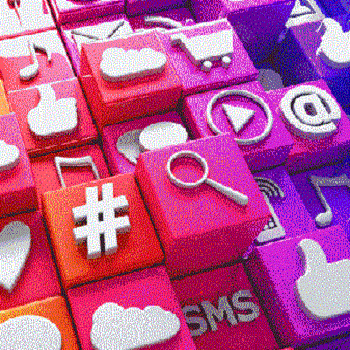 Connect with the community
IP UserGroup Social Media Social Media & eMail Marketing has become an exciting new aspect of many marketing strategies around the world.
When it comes to reach, influence, and versatility, eMarketing is an increasingly important vehicle for businesses to leverage as a means of achieving competitive advantage. Whether it's LinkedIn for its recruiting and B-to-B capabilities, Twitter for its real-time exchanges, Facebook for general exposure, Pinterest for its power to inspire, or email for raising awareness, each channel has different strengths and possibilities for companies. seeking to forge stronger bonds with their clients.
The IP UserGroup, with its remit to educate and inform, employs many of these communications channels to share News, Success Stories, Product Launches and other topical material, reaching out to an extended audience across the globe.
IP UserGroup Statistiics
The IP UserGroup Community
55634 individuals
Delegates at IP-in-Action LIVE Events
15521 registrants
Seminars at IP-in-Action LIVE Events
1206 presentations
Upgrade to VersionPLUS to use this content.