Occupation:

Marketing Consultant

Interests and hobbies:

Being out-doors

Favorite quote:

I think therefore I am.
Posts by phennings
Visual Management Systems Ltd. developers of TITAN VISION PSIM solutions has become Affiliate (Corporate) Members of the IP UserGroup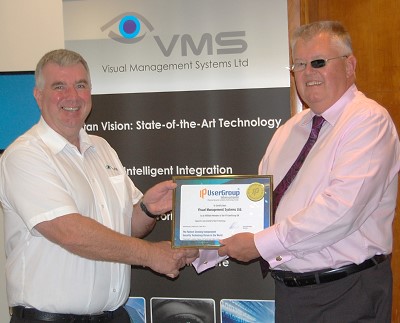 John Downie, Sales Director, receives the membership certificate from Paul Hennings Principal at IP UserGroup Int. at the IP-in-Action LIVE Event in Portsmouth.
IP UserGroup Member Directory
Organisation


IP UserGroup International Ltd.
www.ipusergroupinternational.org
Our Associated Organisations


IP UserGroup LATAM Forum & Events


Sales and Marketing Support Services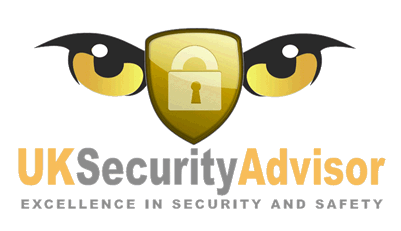 UK End-User Portal & Trade Directory