Advice to Security Businesses
Advice to Security Businesses
Don't just sit there… Use your time at home productively!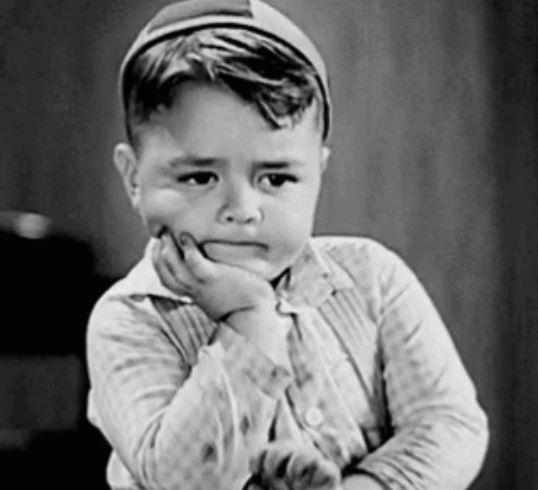 IP UserGroup International, UKSecurityAdvisor and Saltway Communications have come together to support the Security Industry during these worrying times.
Although many of us are cooped up at home, there is much that we can do in the meantime in preparation for a return to normality and the resumption of business as we know it!
Engaging with a Captive Audience
Keeping in touch with customers, partners and prospective customers is a key element of the lockdown situation we find ourselves in. With less pressure from clients, your audience has more time to identify and understand the benefits of your products and services.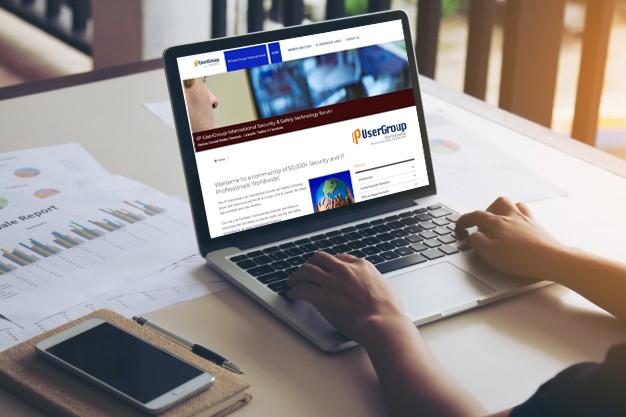 Whether it's regular tweets or blogs on your website, publishing and promoting webinars, presentations or training videos or simply engaging with the industry at large, these elements will help keep you on your customer's radar.
For those Installer/Integrators, End-Users or Consultants amongst you, this is an ideal time to increase knowledge have time to learn more about that widget that you know you wanted to but just didn't have time.
For manufacturers and resellers, it's an ideal time to drive your message out into the industry, support your existing customer base and build upon it. Education is crucial and now is an ideal time to develop the knowledge base across the industry – help prospective customers make informed decisions.
W

e are here to help!... With a package of communications and promotional opportunities, this partnership will bring together learning materials, product and service information, sales and marketing collateral and other presentation material to present it to our audience of approaching 50,000 subscribers worldwide and 250,000 via social media – via the IP UserGroup International organisation which has always been known for its educational activities, its websites and communication channels.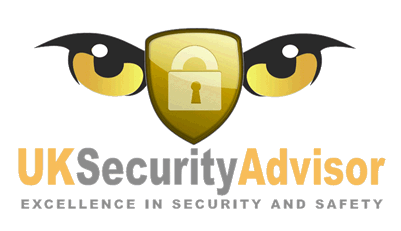 For installer/Integrators, now is the time to consider how to communicate with your clients and prospects, be they regional or national. By posting your details on the UKSecurityAdvisor portal and directory, your business will be promoted and presented to an audience of prospective customers and partners across the UK.

If you need help to plan and implement Marketing and Business Development activities Saltway Communications can help build your brand and devise an effective communication strategy. Offering practical advice and with the resources and knowledge to make things happen, the team will help plan and execute focused marketing and communications activity to put your business on the map.
IP UserGroup Education Centre
Present and promote your library of educational material, webinars, presentations, video and other information.
Package includes:
A devoted webpage with details / examples of your educational material, contact details company profile, weblinks, locations, social media links (embedded twitter feed) and call to actions (banner advertising is available).
eBlast and social media posting to announce to the subscribers and social media community (Bespoke version available).
Announcement in the News sections of the 3 partner websites.
Excellent ROI, (packages from £600.00)
UKSecurityAdvisor – Pandemic package
UKSecurityAdvisor.com is a customer facing portal and directory allowing end-users and partners to identify you company's strengths and experience.
Package includes:
A dedicated webpage with contact details, company profile, weblinks, location and social media links
eBlast and social media posting to announce your business to the subscribers and social media community
Announcement in the "Latest Partner" sections of the website.
Affordable 12 month entry (from £99.00/annum)
Saltway Communications – Bespoke Marketing and BD Services
Take this opportunity to plan and prepare your sales and marketing strategy. Now is an ideal time to focus on who you want to talk to, how, when and what the messages will be.
Services include:
Marketing Consultancy
Brand Development
Campaign Planning
eMarketing
Sales Support
Relationship Management
Website Deployment
Creative Execution
Event Coordination
Social Media Management
Media Relations
Flexible Terms.
Click here to find out how to maximise your time "Staying at Home"